---
(v12.08.14)
Art, Architecture and Design
This article spotlights a particular building or some other aspect of Columbus design. I welcome your comments, corrections and additions. Please share your experience and perceptions of these uniquely Columbus projects.

First Financial Bank: Creekview Branch (formerly Irwin-Union Bank)

Built: 2007
Design Architect: Deborah Berke (Deborah Berke & Partners Architects, NYC)
Project Architect: Mark Leff (Deborah Berke & Partners, NYC)
Local Architect of Record: Todd Williams & Associates
---
Although Columbus has become known as a "Mecca of Modernist Architecture" and was once described as "Athens on the Prairie", most of Columbus is strip malls and fast food. Although we encourage developers to consider good design in their efforts most fall somewhat short of the mark. We do have a landscaping ordinance requiring a certain amount of landscaping for any new project and there is an ordinance in place to limit the size and number of commercial signs but there are few other limits on developers. Rather than try to control the look of the town and perhaps limit new commerce, Columbus has put few limits on the types or styles of buildings under development. As a result we have become a mecca for shoppers in south central Indiana and as a result are "blessed" (or "cursed" depending on how you look at) with two Super Walmart's, and various other accompanying big box stores and chain restaurants. While it has enhanced our diverse local economy it has resulted in certain parts of town losing any unique local character and identity.
---
One exception to this trend has been a series of small buildings built as neighborhood bank branches. Following the trends set in the community by the former Irwin-Union Bank, there have over the years been a number of interesting bank branches popping up in the midst of otherwise ordinary strip malls.
---
One extraordinary example is the Creekview Branch of First Financial Bank (formerly an Irwin-Union branch) designed by Deborah Berke. In the immediate vicinity of a Walmart Supercenter, a Lowes, a Kohls restaurants and a carwash stands a small simple structure that to me is the epitome of modernism. Crisp, clean lines highlighted by a lighted box which will hopefully be a beacon to the mediocre strip malls and big box stores surrounding it. Architect Deborah Berke was challenged by Will Miller of Irwin Financial to enhance the surrounding area by making an architectural statement but to stay within the projects modest budget. Irwin-Union bank stated their "aspiration to improve the neighborhood by designing to a higher level of quality than the surrounding neighborhood without blowing the budget".
---
The building is a simple 4,000 square foot brick and Indiana limestone rectangular structure on a 1.6 acre site. Set at an asymmetrical perpendicular atop the lower building is a translucent glass box with the banks name on the lower left corner. It may be the best sign I have ever seen. As much as I dislike unnecessary building additions/decorations that don't have actual function, this one fits perfectly. Constructed of planks of translucent structural channel glass and metal-deck roofing, it appears to float over the main part of the building. The part of the light box over the lobby is open providing a spacious light-filled feel to the otherwise small building and the box provides a canopy over the drive-through lanes as well. At night the glass box is lit from the inside providing an outward glow and adding a sculptural quality to the building. Day or night it gives the bank a unique look which can be easily seen driving by.
---
Inside details include concrete floors, white walls, light maple wood teller counters and gray carpeting. Accenting the simple interior are ovoid Noguchi lamps hanging overhead and the high-tech look of the wall containing the safety deposit boxes.
---
The project was awarded 2009 Design Awards from the New York City chapter of the American Institute of Architects as well as the NY State AIA.
---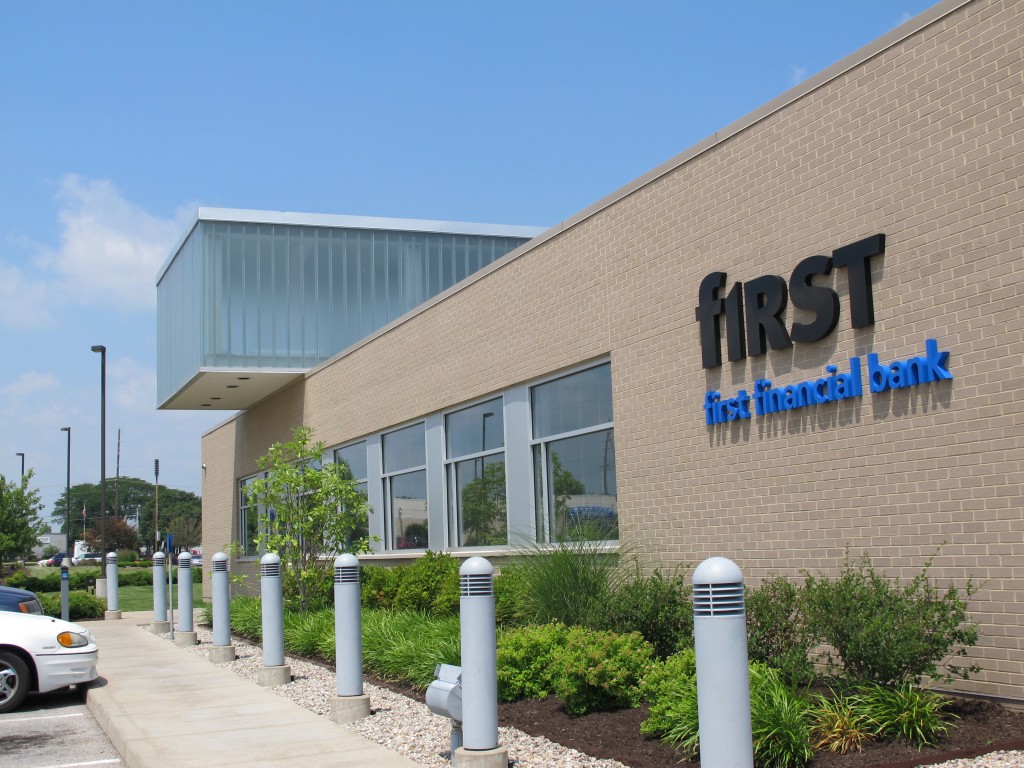 View from the side (photo by Ricky Berkey)
---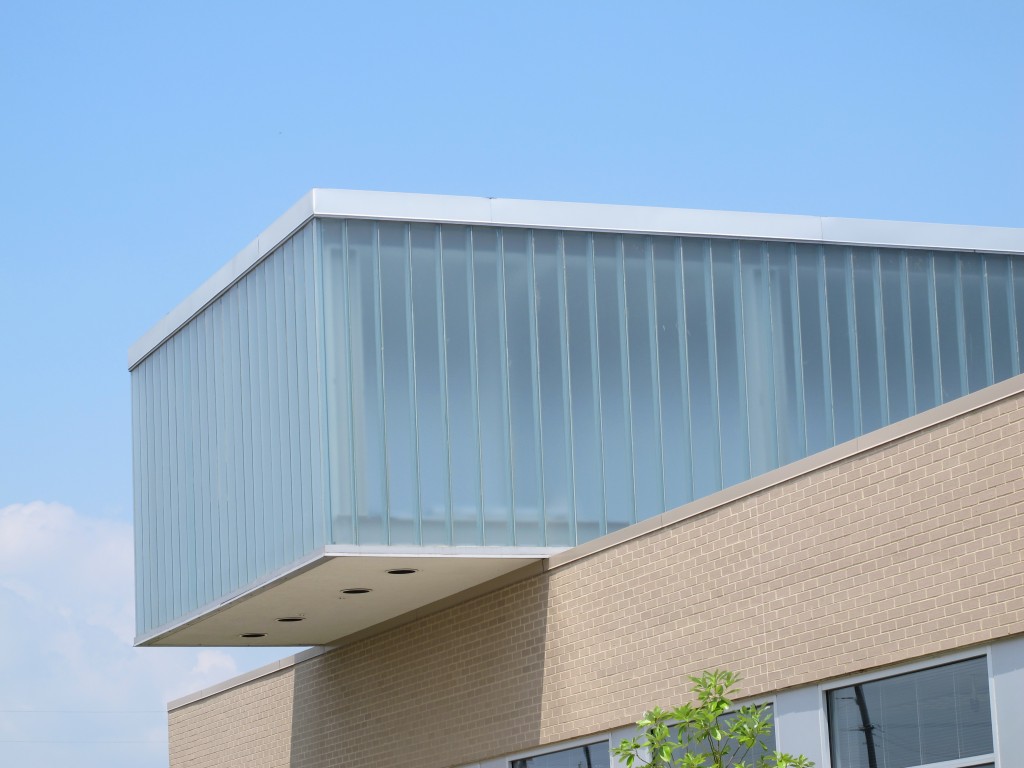 Close up of the "light box" (photo by Ricky Berkey)
---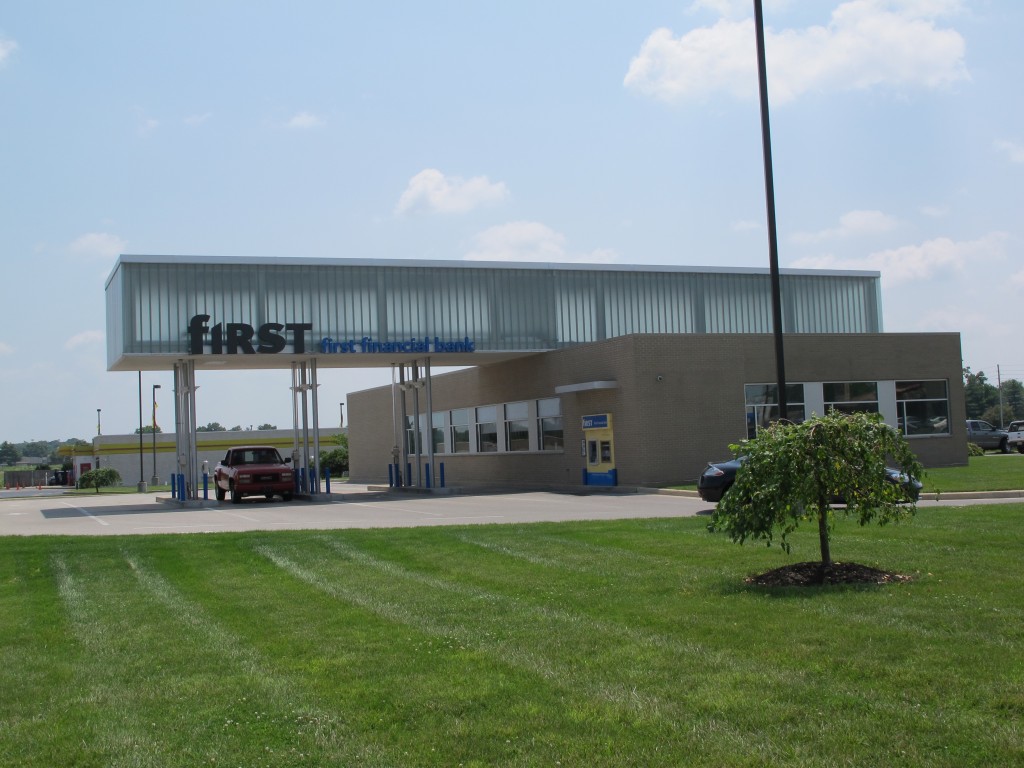 View that faces the main street (photo by Ricky Berkey)
---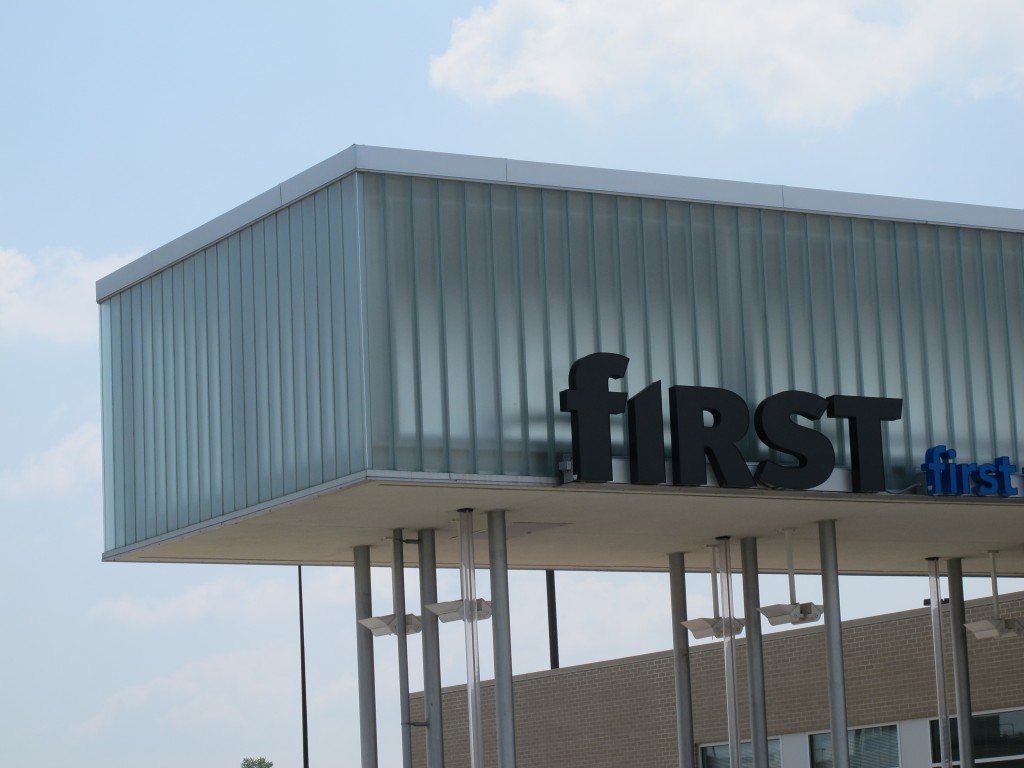 Close view of the "light box" (photo by Ricky Berkey)
---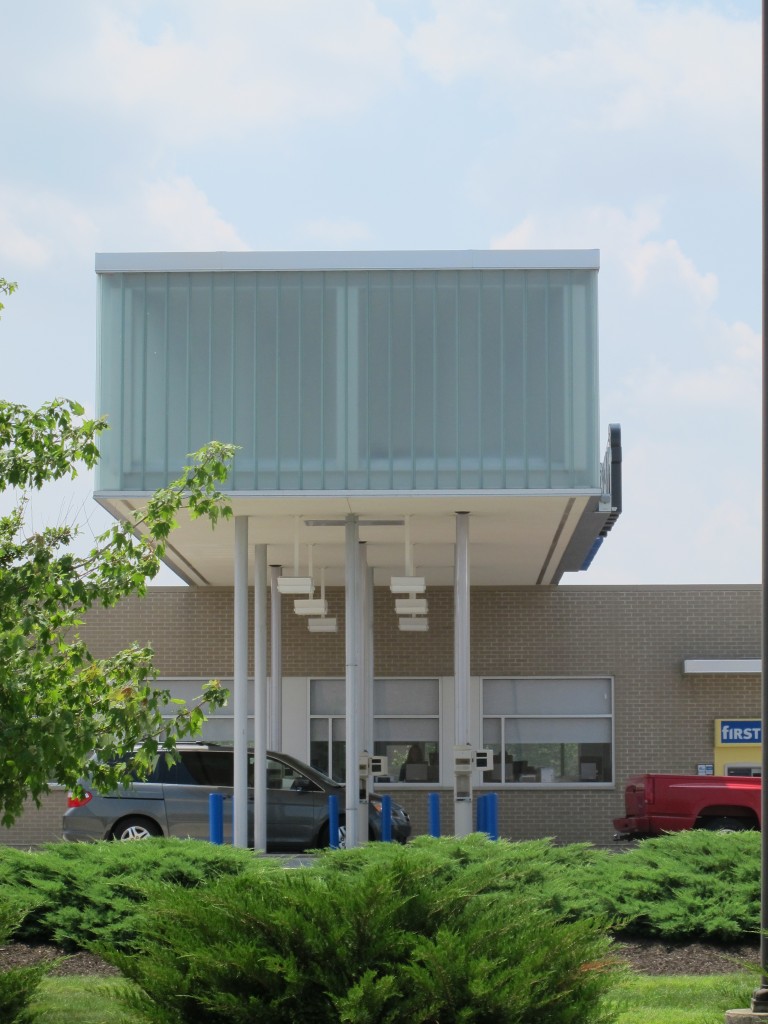 Side view of the drive-through (photo by Ricky Berkey)
---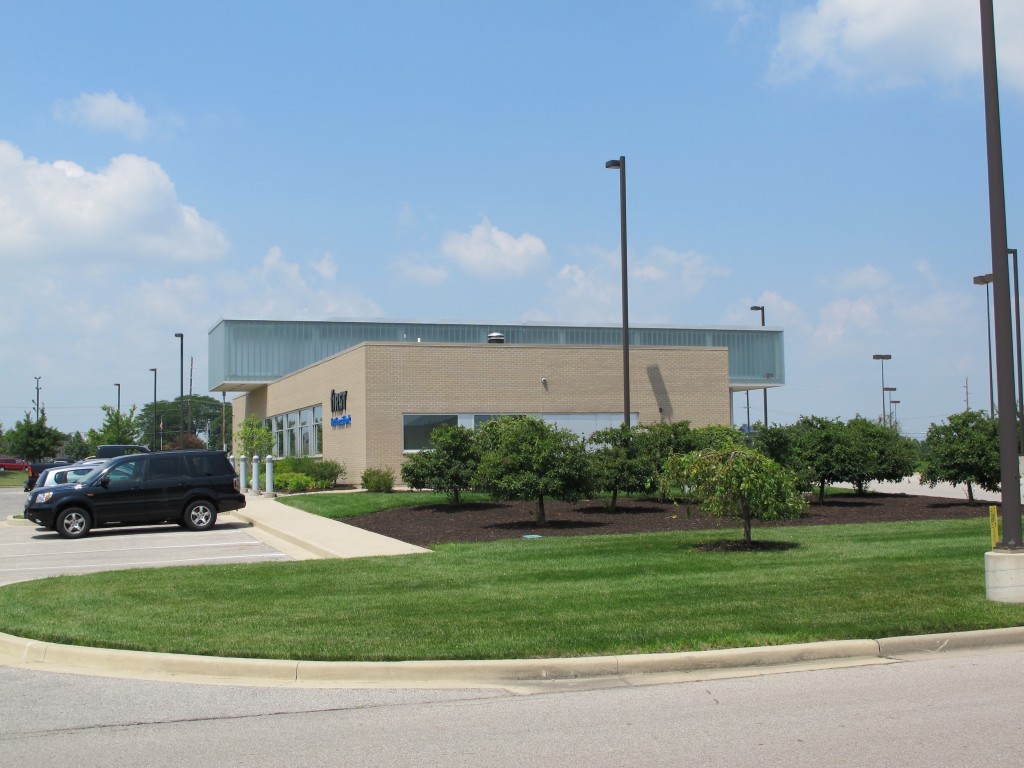 Rear view (photo by Ricky Berkey)
---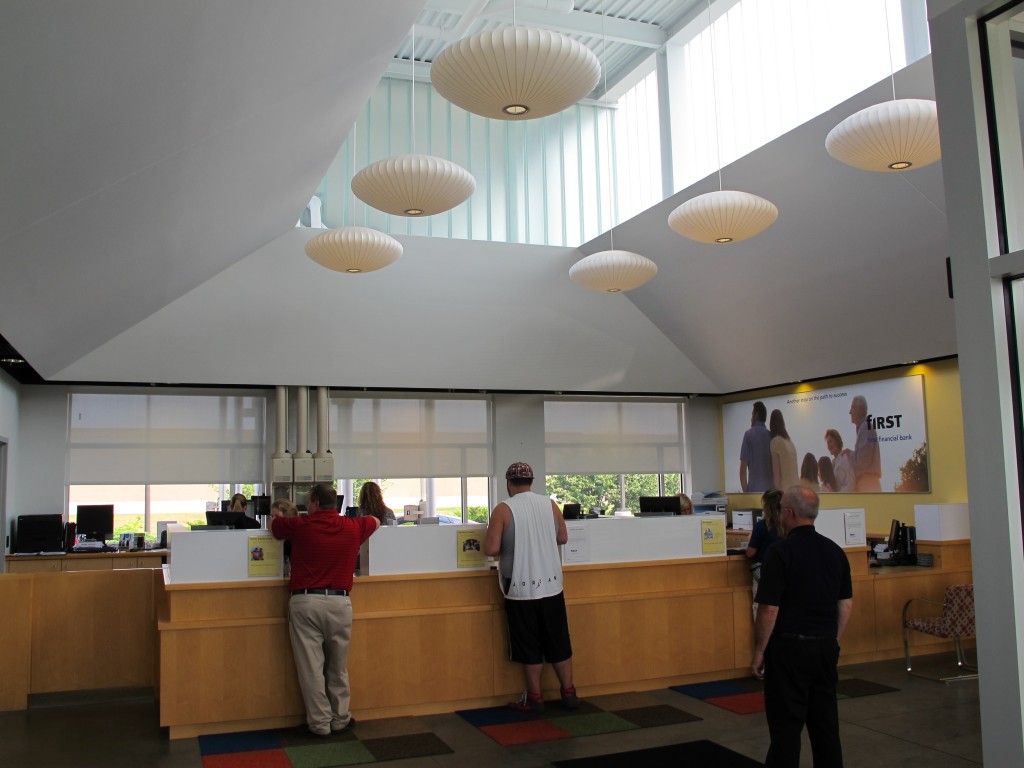 Lobby area (photo by Ricky Berkey)
---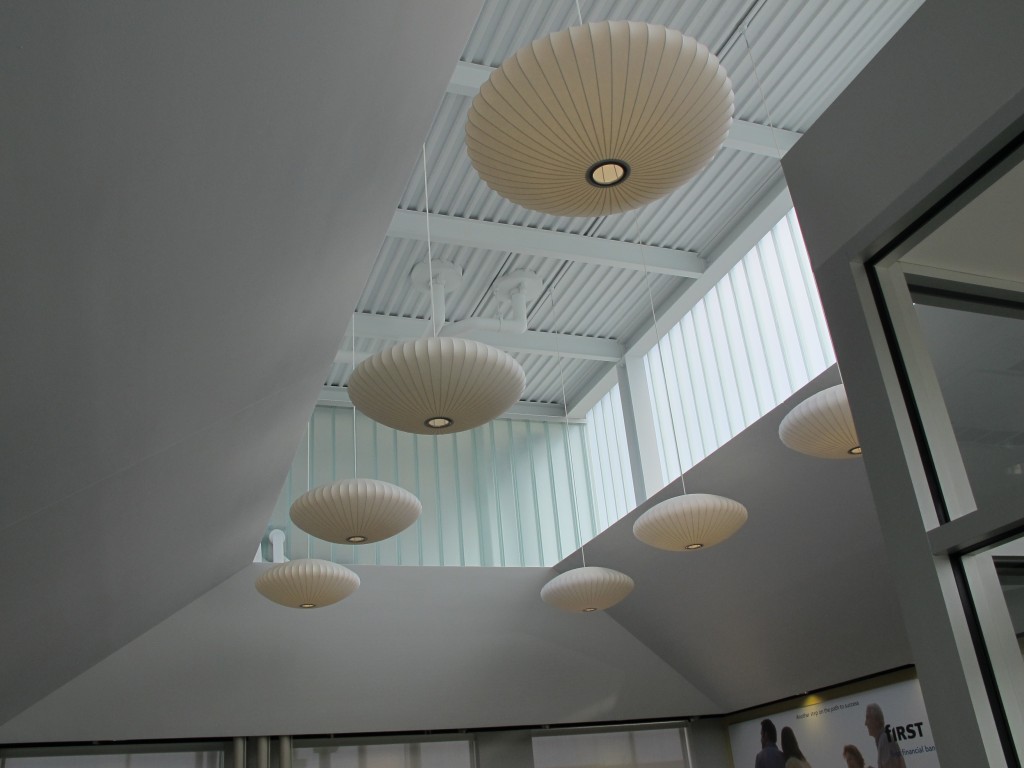 "Light box" is open directly above the teller area, note the hanging Noguchi lamps (photo by Ricky Berkey)
---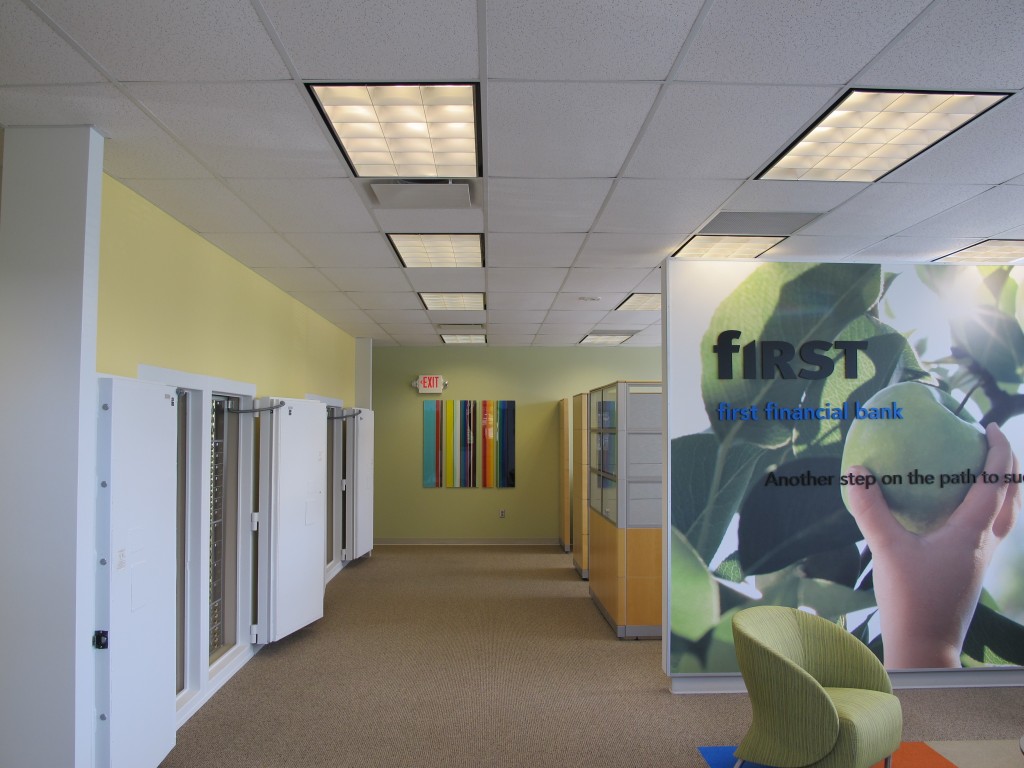 Lobby corridor (photo by Ricky Berkey)
---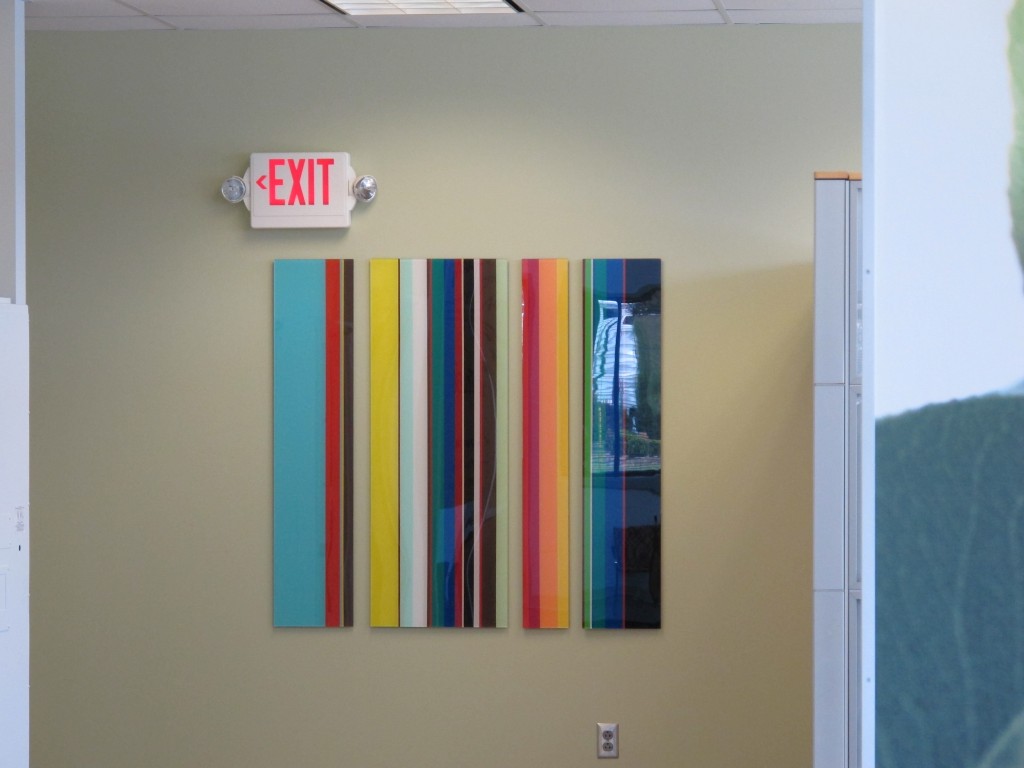 Inside artwork (photo by Ricky Berkey)
---
Night view (photo by Ricky Berkey)
---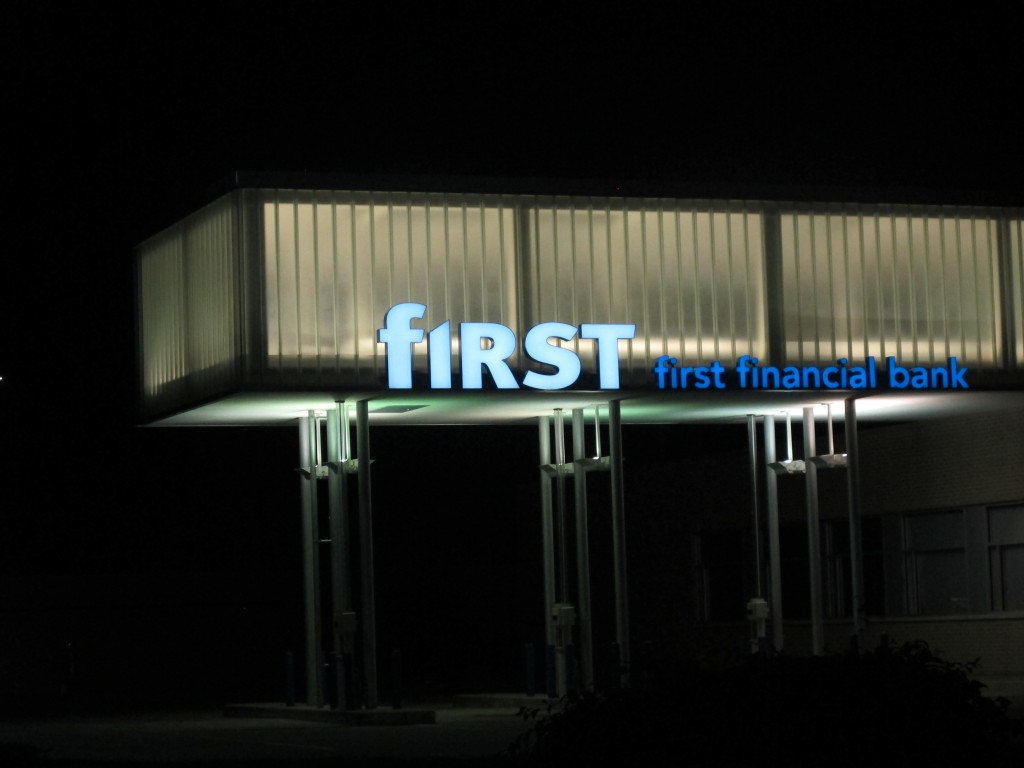 Night view (photo by Ricky Berkey)
---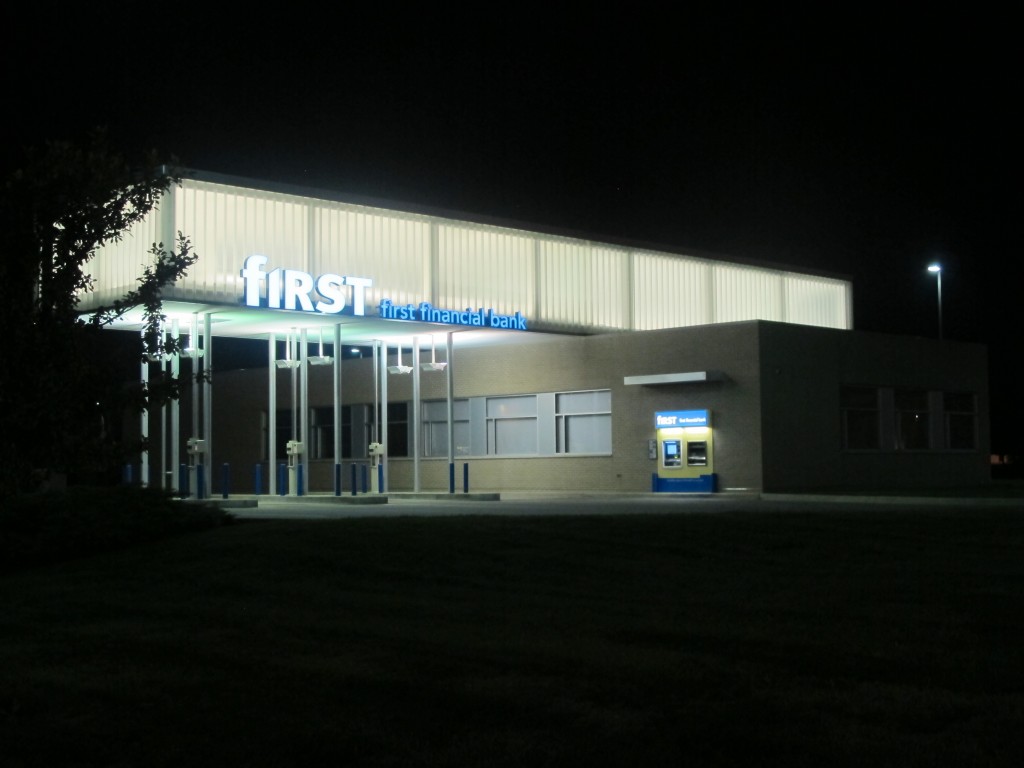 Night view (photo by Ricky Berkey)
---
The Architects
---

Deborah Berke

Born in NYC on February 20th, 1954
Rhode Island School of Design (1977)
City University of New York (1984)
---
Deborah Berke has been pursuing a professional career for nearly 30 years an an architect, designer, writer and teacher. Deborah is a graduate of the Rhode Island School of Design and City University of New York.
---
She has designed many buildings and interior spaces: hotels, banks, academic buildings, museums, commercial spaces, industrial facilities, residences, galleries and studios. She founded her architecture firm in 1982 as Deborah Berke & Partners Architects (DBPA). The firm has also pursued interior design, furniture design and master planning. From a very small start, the firm now has a staff of over 30 architects, designers and technical/administrative staff.
---
She has been a professor of architecture at Yale University since 1987. Previously she had taught at the University of Maryland, the Rhode Island School of Design, the University of Miami, and The Institute for Architecture and Urban Studies.
---
She has served on numerous boards and contributed to many professional organizations. She was the Chair of the Buell Center for the Study of American Architecture at Columbia University, was a Founding Trustee of the Design Trust for Public Space in New York City and has served as a juror in numerous architecture and design award programs as well as lecturing throughout the country. Recently she was part of a symposium at the Indianapolis Museum of Art (IMA) exploring the Miller House in Columbus, Indiana.
---
She was the co-editor, with Steven Harris, of "The Architecture of the Everyday" in 1997, a collection of essays describing a philosophy of architecture that draws strength from its simplicity, use of common materials and relationship to other fields of study. In 2008 Yale University Press published a book focusing on her firm's work. It was the first book on a contemporary American architect to be published by this esteemed academic press. Her Columbus, Indiana design for an Irwin-Union Bank branch was featured on the cover.
---
Selected Deborah Berke Projects
1987: White River House – Indianapolis, Indiana
1991: Industria Superstudio – NYC
1991: Modica Market – Seaside, Florida
1998: Hope Branch Library – Hope, Indiana
2000: Darby Lane House: East Hampton, New York
2000: Yale School of Art – New Haven, Connecticut
2001: Elizabeth Eakins Inc. – South Norwalk, Connecticut
2004: Crestview Lane House – Sagaponack, New York
2004: Sospiro Canal House – Fort Lauderdale, Florida
2005 – Serkin Center for the Performing Arts at Marlboro College – Marlboro, New York
2006: The James Hotel – Chicago
2006: 21c Museum Hotel – Louisville, Kentucky
2007: Irwin Union Bank: Creekview Branch – Columbus, Indiana
2007: Marianne Boesky Gallery – NYC
2008: 48 Bond Street – NYC
---

Todd Williams

Born in Detroit, Michigan in 1958
Albion College – Albion, Michigan (1979)
University of Michigan – Ann Arbor, Michigan (1983)
---
Todd Williams began his professional design career in 1977. He received his education at Albion College and The University of Michigan. He holds registrations and certifications in multiple states, has received numerous awards and been featured in various publications. He worked in the office of Cesar Pelli in New Haven Connecticut from 1983-1989. From 1989 to 1996 he was the architect in residence for Irwin Management Company in Columbus and worked on a number of projects under their control including remodeling work at the Commons and the Commons Mall and the addition to the Visitors Center. He has had the opportunity to work closely with a number of prominent architects doing work in Columbus. He started his own Columbus, Indiana practice in 1994 becoming Todd Williams & Associates in 1996.
---
Selected Todd Williams Projects
1993: Columbus Gallery of the IMA at the Commons – Columbus, Indiana
1993: Columbus Area Arts Council Offices at the Commons – Columbus, Indiana
1995: Kiel Brothers Oil Company HQ (now Indiana Bank & Trust operations center) – Columbus, Indiana
1995: Visitors Center Addition (with Kevin Roche) – Columbus, Indiana
2000: Republic building remodeling – Columbus, Indiana
2004: Irwin-Union Bank: Westhill Branch (with Carlo Jiminez) – Columbus, Indiana
2007: Irwin-Union Bank: Creekview Branch (with Deborah Berke) – Columbus, Indiana
---
Links/References
Deborah Berke: Deborah Berke & Partners Official Website
Creekview Bank Branch: described on the Deborah Berke website
Deborah Berke: 2008 book on Berke's career by (Tracy Myers), her Columbus bank is on the cover!
"Architecture of the Everyday": a collection of essays on architecture co-edited by Deborah Berke
Todd Williams: website
City of Columbus: official City of Columbus website
Columbus Indiana Architectural Archives
Columbus Indiana Architecture Digital Archives: A small portion of the Columbus Indiana Architectural Archives available online from the IUPUI digital library
3D Models of Columbus Architecture Executed in Google SketchUp:
The Republic Newspaper – Columbus, Indiana newspaper
Bartholomew County Public Library
Historic Columbus Website – David Sechrest's tribute to Columbus History
Historic Columbus Message Board – a companion interactive forum to the David Sechrest historical website
Bartholomew County Historical Society
---

Click HERE for a Calendar of Upcoming Events in the Columbus Area.
Click HERE for information about Tours of Columbus Architecture and Design including the Miller House.
---

Ricky Berkey
Email me: rickyberkey@gmail.com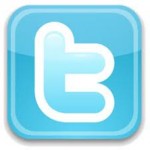 Follow me on Twitter:
---